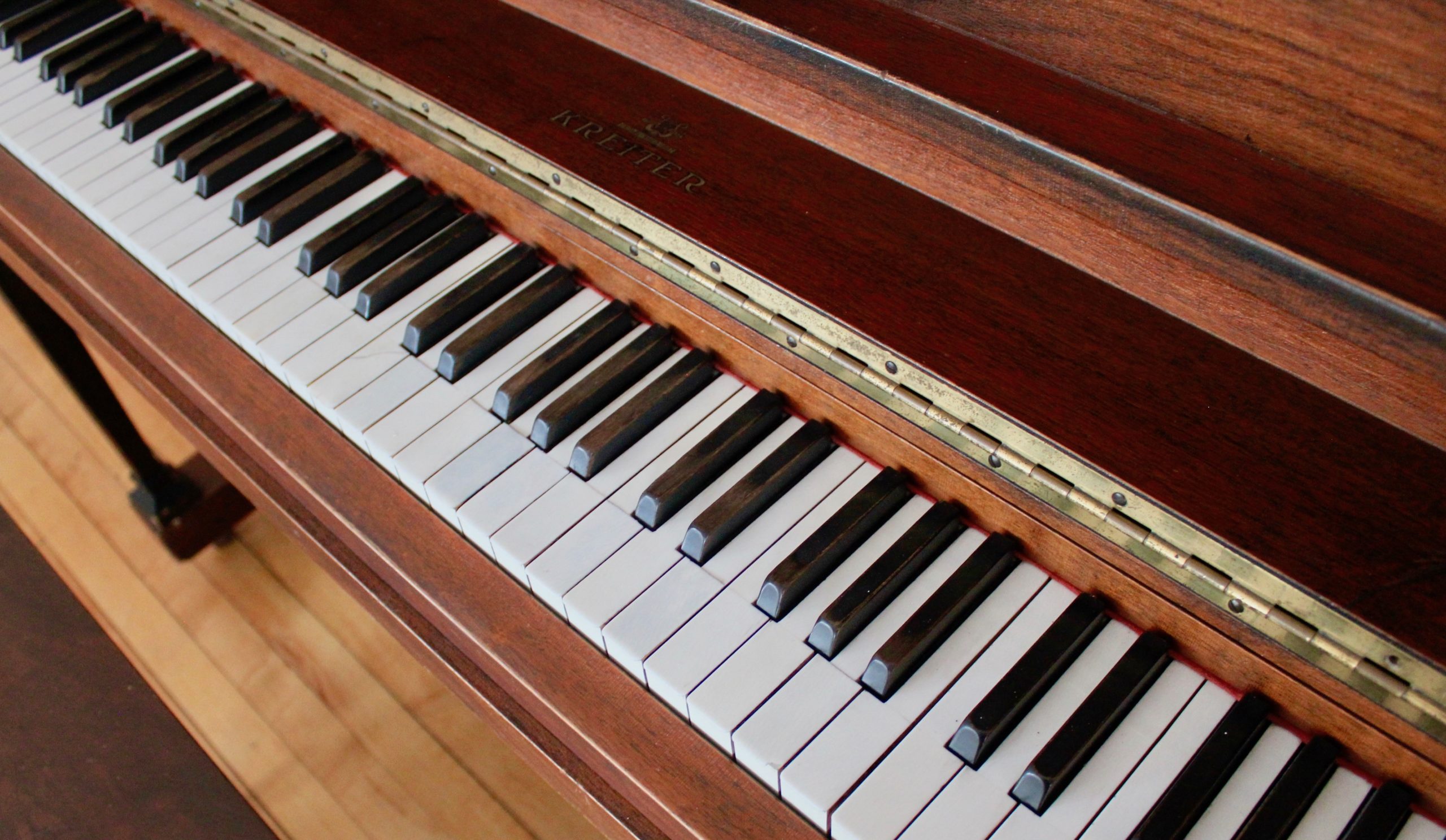 Piano, guitar, and other music lessons for underserved youth in Fargo-Moorhead.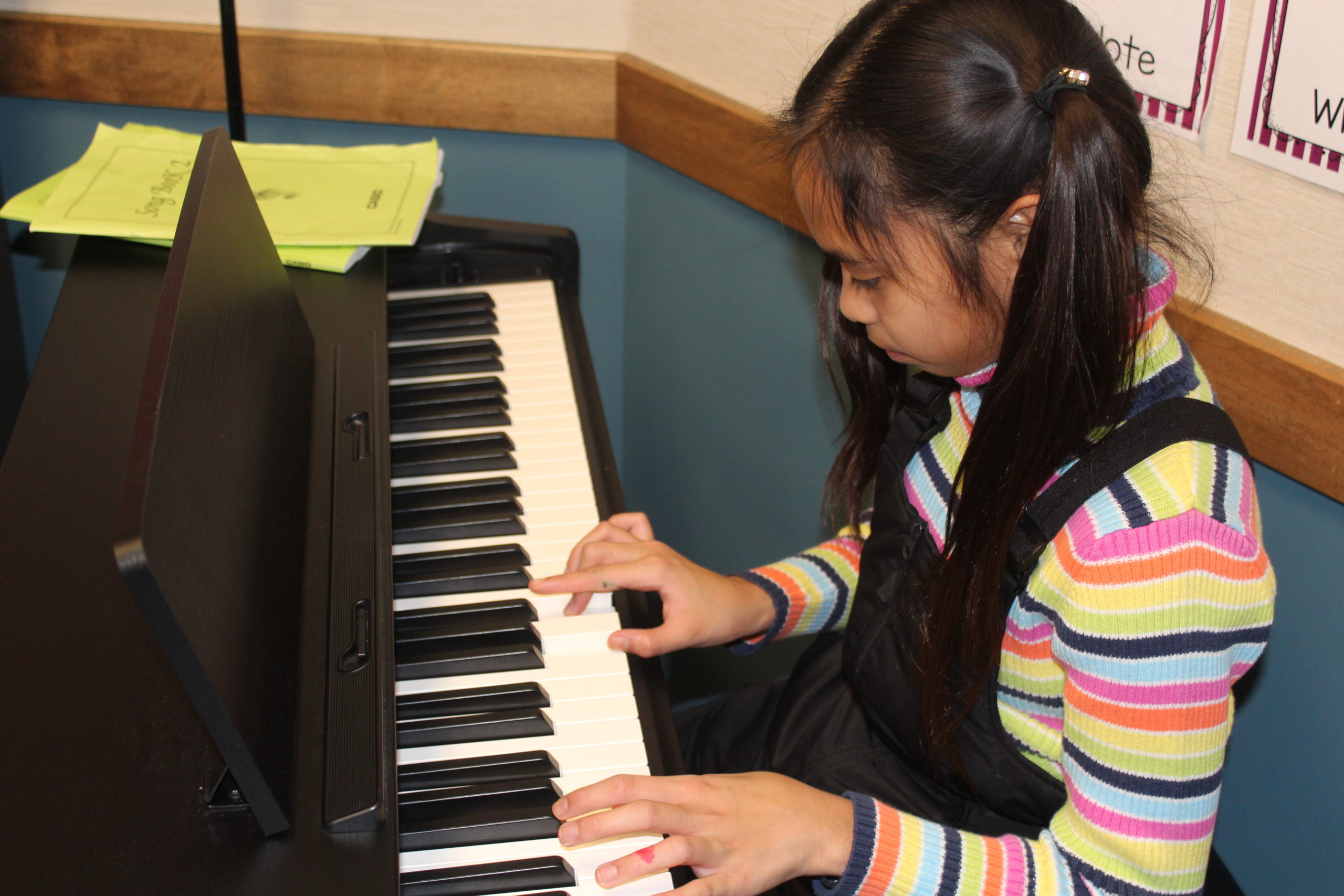 It is our mission to ensure that every child has the opportunity to learn and experience music, regardless of economic status. We provide music education for low income students in Fargo-Moorhead schools with a long-term goal of growing into the special needs area.
"
Volunteering as a music teacher through Excite Music not only allowed me to sharpen student music skills, but also build their confidence, and become more independent.
– Erik Fjelde, Guitar Teacher
Excite Music is a non-profit organization based in Fargo, North Dakota that was created to promote and provide music education to young people. We offer our student participants a variety of different ways to engage with music, through free one-on-one piano or guitar lessons, tickets to local music performances, and scholarship applications to attend the NDSU Music Academy.