About Us
Excite Music is a non-profit organization based in Fargo, North Dakota that was created to promote and provide music education to young people. Excite Music offers student participants scholarships to NDSU Music Academy and Elevate Rock School.​
It is our Mission to ensure that every child has an opportunity to learn and experience music, regardless of economic status.

No prior music experience is necessary. The only prerequisites for students wishing to participate are: a commitment to learn, passion for music, and certain financial criteria showing the need for assistance. Student spots are limited, based upon participating schools and available instructors. We'd love to hear from interested students! For more information, please reach out to us at Admin@ExciteMusicFM.com or connect with us on Facebook.
Excite Music is a project of Impact Foundation and is not separately incorporated. Impact Foundation oversees the accounting and administration of the project so that its committed leaders can focus on people, not paperwork.
Meet Our Members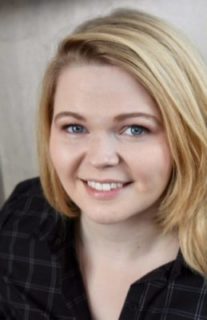 Heather Burbine
Founder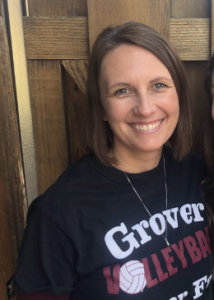 Lisa Niemiller
Director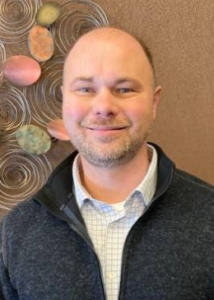 Shane Brewer
Board Member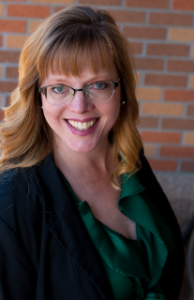 Doreen Thorson
Board Member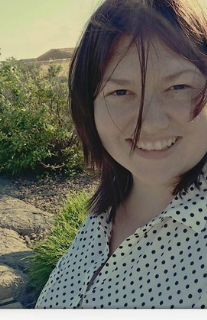 Heather Nybladh
Board Member
Brenda Finger
Board Member